Buckle up, Minecraft warriors! Mojang is priming the cannons to launch the highly anticipated Minecraft 1.20 update i.e. Minecraft Trails and Tales Update. This next-level episode in our beloved sandbox saga is set to add a treasure trove of new blocks, items, mobs, biomes, and structures to your Minecraft universe. Mark your gaming calendars for June 7, 2023, as you'll soon be diving headfirst into a deluge of fresh features and changes. For many seasoned players, though, one question looms large: how will our cherished old worlds weather the storm of this seismic update?
Fear not, valiant Minecrafters, because you've been weaving your epic tales in these age-old worlds for years, and Mojang isn't about to upend your sagas. They've masterfully crafted a path to transport your digital dominions into the era of the 1.20 update with zero turbulence. Best of all, there's no arcane ritual or complicated wizardry required on your end.
Sailing into the 1.20 Update: Transferring Your Old Worlds
Updating the game
The good news is that your path to the 1.20 update doesn't require a laundry list of preparations. Simply bide your time, itching with anticipation for D-Day – June 7. When that fateful day dawns and the update arrives, kick-start the official game launcher or your device's store app to get the update rolling.
For the Java Edition veterans, select the 'Latest Release" version from the drop-down menu next to the play button in the launcher. Keep an eagle eye out for it to read as '1.20.'
Once locked and loaded, hit play, and let the launcher work its magic, downloading all the necessary files to catapult your game into the updated stratosphere.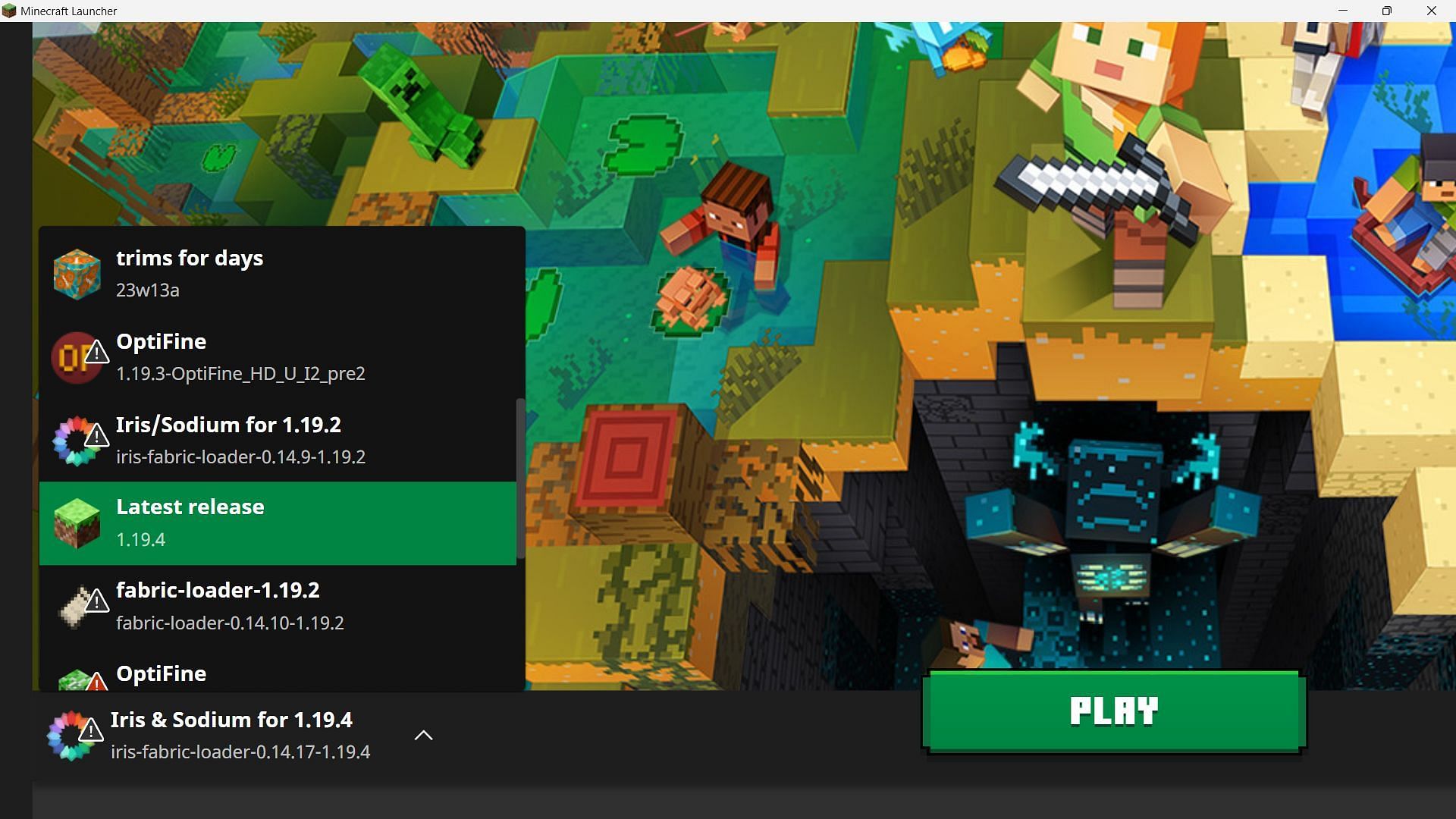 Launching into an existing world
Now, with the game suitably supercharged, select any of your trusty old worlds from the 1.19.4 version and launch it into the 1.20 realm. I know, it feels like a leap of faith, especially after years of grinding and crafting in these familiar lands. But rest assured, Mojang's got your back. Their games are fitted with a unique auto-pilot that effortlessly and safely converts your worlds for the new update.
Once you've stepped foot back into your world, you'll find everything as you left it – all your progress preserved, and not a cobblestone out of place. At first glance, it might seem as if nothing has changed, but wait until you delve a little deeper.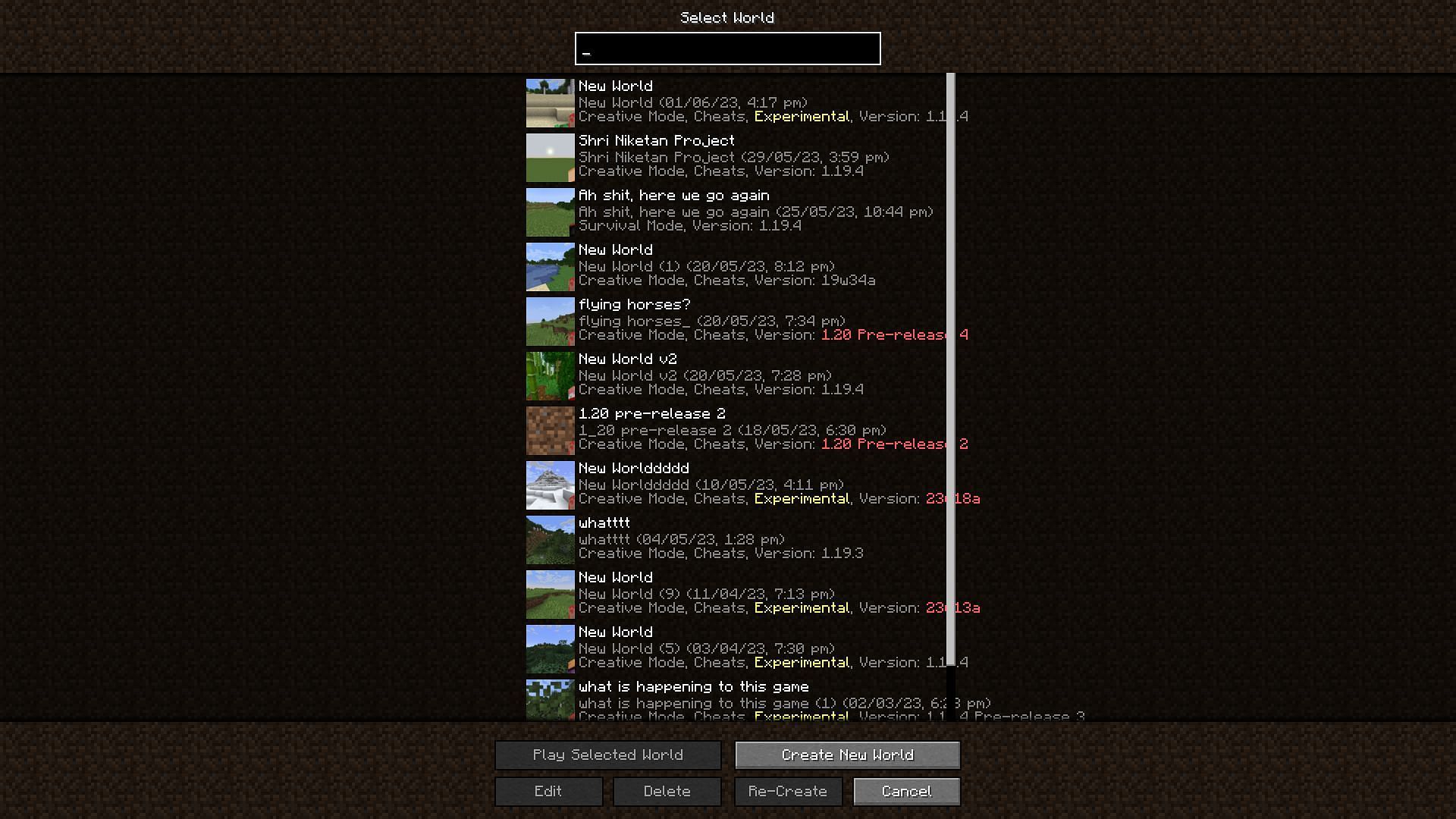 Seeking out the New in 1.20
Once you've taken the leap and reentered an existing world post-update, you might need to flex your explorer muscles to unearth all the shiny new location-based goodies. Fresh features like the Cherry Grove biome, Trail Ruins, peculiar blocks such as suspicious sand, and even spiffy items like armor trims won't show up in chunks you've already traversed.
So, strap on your sturdy walking boots and venture into the unknown, loading new chunks and structures to uncover the latest enhancements. This is designed to ensure that the new features can coexist harmoniously alongside the old. The world of Minecraft is evolving, and it's time to discover what's been hiding in the shadows of the 1.20 update.